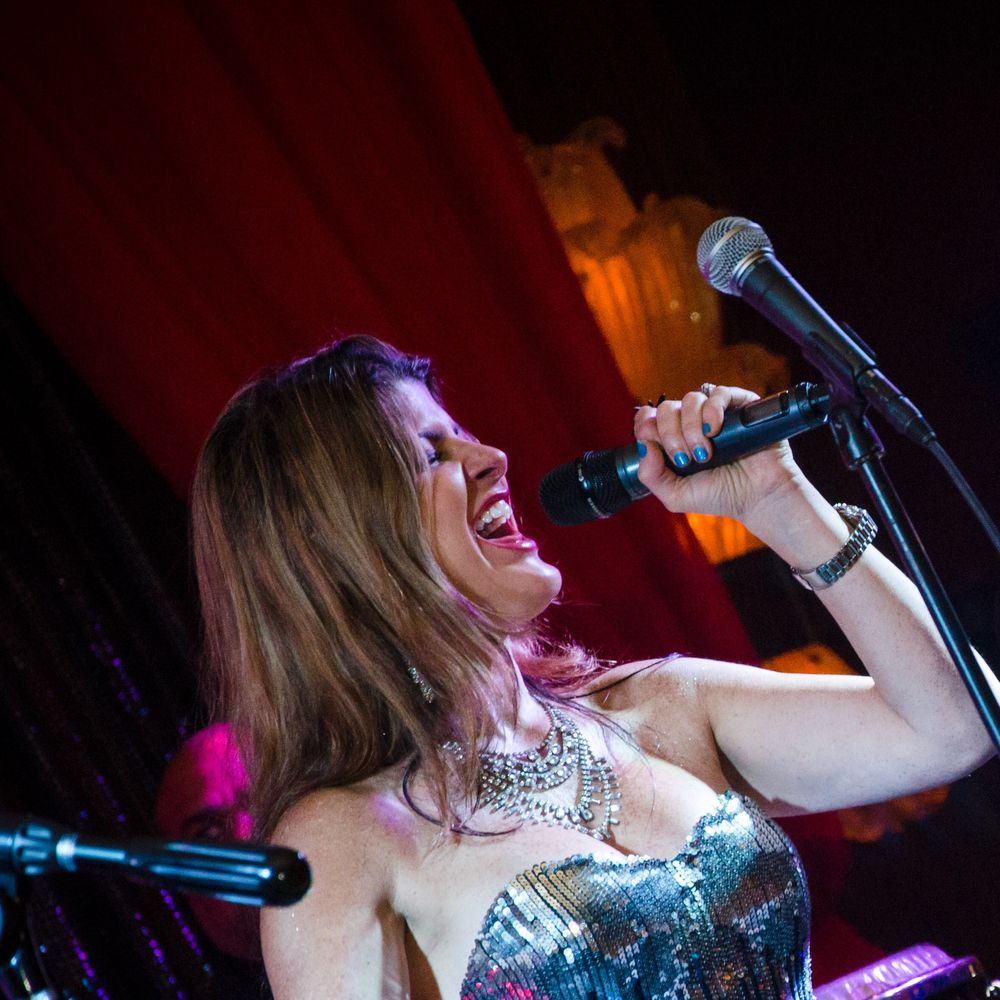 Yelba's Variety Band
Variety with a latin kick!
Yelba's Variety Band and Latin Fire provides the perfect entertainment experience with seasoned, professional and versatile talent, ensuring their live performances are of the highest caliber. Their unrivaled repertoire,  highest level of costumer service and quality state-of-the-art sound and lighting production distinguishes Yelba from the rest . Since 2001, Yelba has specialized in weddings, festivals, corporate entertainment and fundraisers. Genres include Rock, Pop, Top 40, Jazz, Country, R & B and Classic Latin!
Vida Social Magazine
"

If I were to perform just one genre for the rest of my life I would be so bored!....exploring different styles of music keeps my job fun, and that's what its all about. It is so important to love what you do."
Group Photos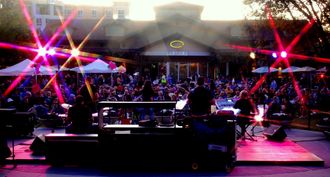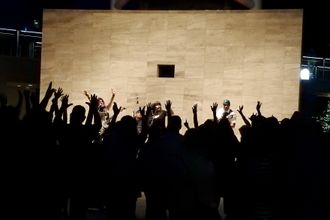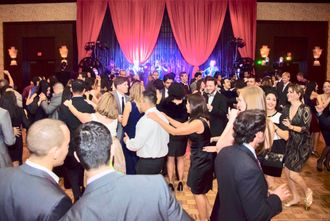 YVB performs all genres of music
0:00/3:50

0:00/3:20

0:00/2:49

0:00/4:20

0:00/2:00

0:00/4:40

0:00/4:32