YELBA'S STORY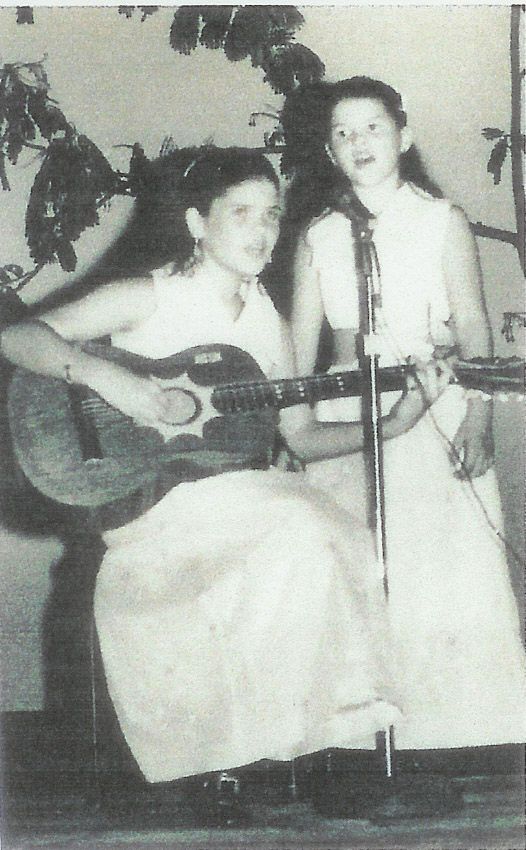 Yelba is a beloved and well-known performer based out of The Woodlands, TX, but she was actually born in Nicaragua to a musical family and has been involved in music since she could speak. Yelba's gift for harmonies was perfected  by singing with her four siblings and her mother and father, and by age 9 performing live on the Nicaraguan TV show "Junior Panthers". She learned to play guitar by watching her father serenade her mother, and soon became aware of the joy music could bring to the lives of others.
The "voice of an angel" combined with a vivacious personality, Yelba interprets every genre of music with her high powered vocals and tireless energy. Making music fun and inspiring, Yelba has been performing professionally since 2001. She has personally been the master of ceremonies and substitute "wedding planner", dance instructor, ultimate performer and inspired non stop dancing at over 2,500 events! Her repertoire includes over 1,000 songs - from Sinatra to Bruno Mars, and from Gloria Estefan to Celia Cruz!
Yelba presents her shows with a polish and professionalism based on her corporate experience working for Fortune 500 companies. Her undergraduate and MBA degrees from Texas A&M and University of Texas means you not only hire a band, but a planner, assistant, dance instructor and motivational speaker. She particularly enjoys fundraisers, some with thousands of attendees: Interfaith of the Woodlands, Houston Arboretum, IGoPink, CASA, John Cooper School, Cy-Woodlands Jr. Forum to name a few.
 Yelba can perform for you at a Regional, National and International level, with her show-stopping performance at the Boquete Jazz and Blues Festival in Panama being one of her very special memories.
Please take the time to check out Yelba's beautiful voice by listening to her music samples, and be sure to sign up to be on her mailing list so you do not miss one of her shows.